My social anxiety screwed me royally this week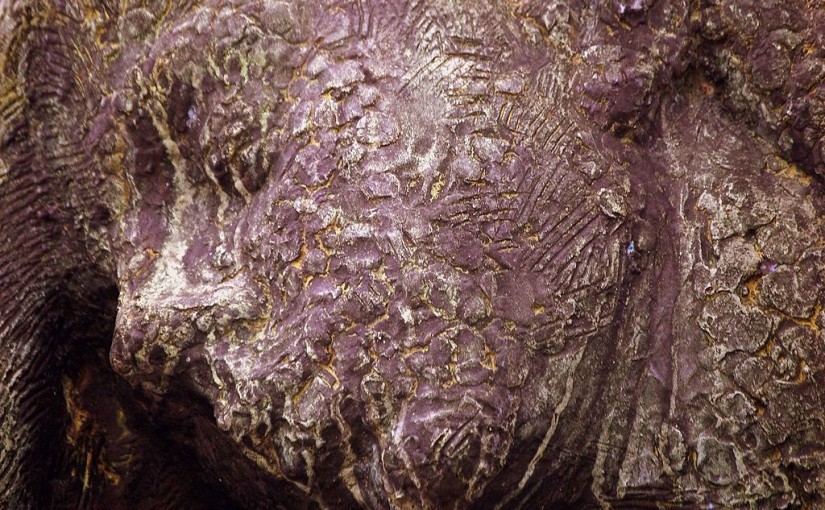 A few years ago I wrote about how social anxiety makes me use fake accounts on the web.
I love coding. I have done it since I was a kid and it's the best thing I know how to do. And then there is open source. Open source projects should be the perfect venue for me to have f un. Except I am scared stiff by the idea that someone might laugh at the code. It came to a point where it is impossible for me to contribute. Then I've come up with a solution: an alias. For the past several years I've lived two different lives online: one as myself and another as an alias. I keep them strictly separate.
Actually I today use more than one single separate life. Looking at my Chrome identities menu I count four (including the real me), but I actually have more around that I have abandoned.
It has allowed me to do what I like to do. I don't have to be afraid because I know all I have to do is abandon one account and start over with another. It's a good solution but it has some issues.
I have been offered this great job in the past by the manager of someone I've worked together. It was one of the Big Tech Companies, a place I really would love to work. All great, right? Except the offer was not addresses to Roberto Teixeira, but to one of my aliases. Tough luck. I've soon abandoned that alias for good.
So yes, it sucks. But not as much as it has sucked this week.
I—under an alias—have been working with a developer of a big open source project out there to try to solve a problem we were having at work. And I found a solution that was pretty clever. That developer checked it out and thought it was great and then we both wrote a proposal and submitted it. And it was accepted and our change will be part of their next major release.
I'm not saying it was something revolutionary or anything. Still, it was something I am very proud of. And there will be a name there in the changelog/release notes/whatever but it will not be my name.
This happened the same week I learned that someone I–the real me; real name and everything–interviewed with a few months ago had dismissed me for not having open source contributions.
In short, I am sad and angry. Fuck social anxiety. 🙁
(photo: Christopher Walker (Sadness) / CC BY-SA 2.0 / via Wikimedia Commons)